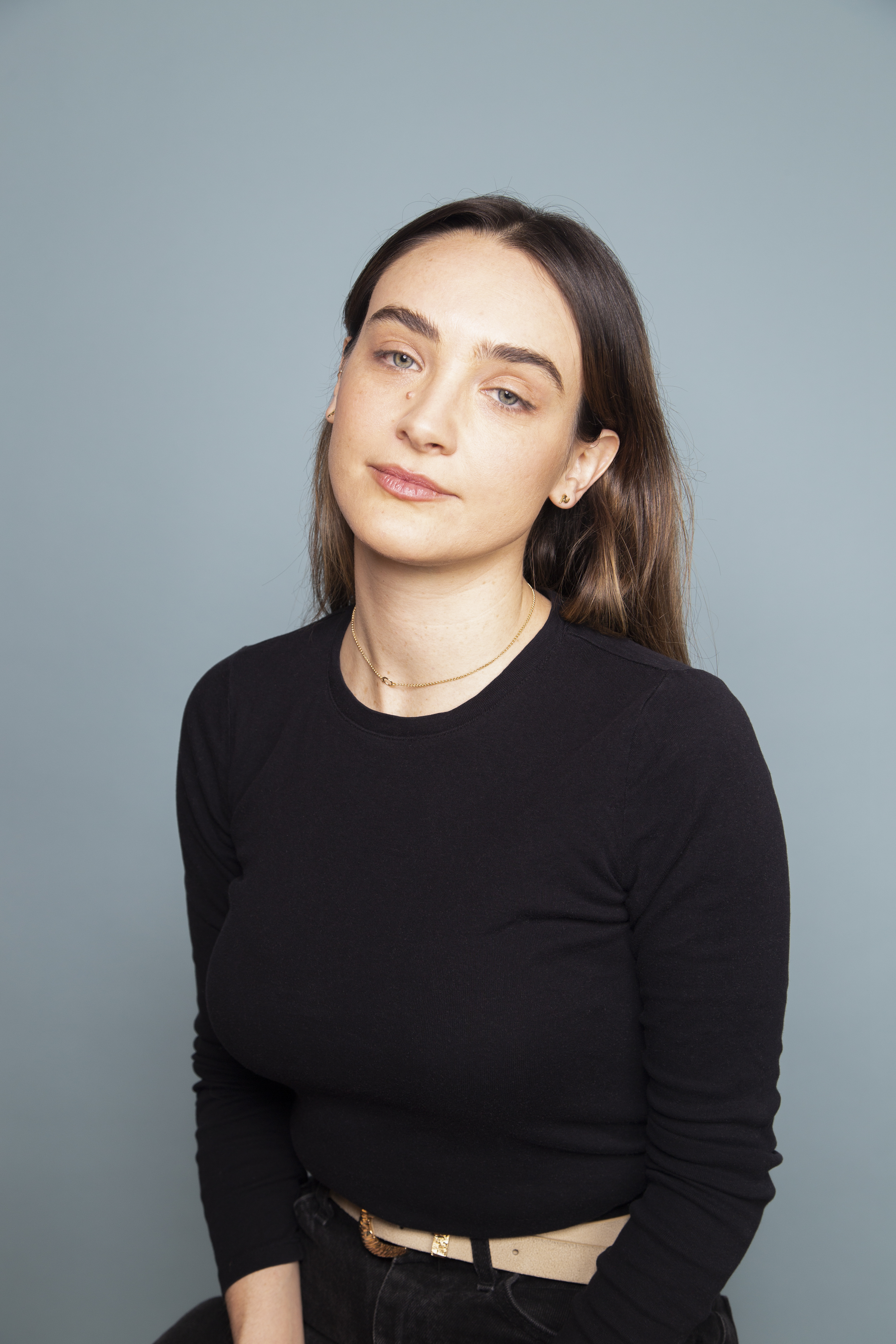 Bio

Kelsea Bauman-Murphy is a filmmaker and New Yorker who was technically born and raised in Los Angeles. She is the digital
producer
on
Last Week Tonight with John Oliver
, where she gets to write
fun things
for the internet — the single greatest medium.
She recently
starred
in the
independent feature film
Vanilla

,
which won awards at festivals across the country. People said some
pretty
nice stuff
about it!
Kelsea was previously an associate producer for HBO's
Wyatt Cenac's Problem Areas,
where she got to travel the US
working
on pieces about social justice and systemic inequality.
When not producing or acting, she directs comedic
music videos
, writes
satirical articles
, tells
nice stories
about Zac Efron, and
upsets Elon Musk
. She's repped by Stephanie Nese at Venture Entertainment Partners.
Work
Kelsea is extra
proud
of
these
pieces
she helped
pitch
,
produce
, and
write
.
Contact
If you'd like to talk to her, you can
!
hello.kelsea.bauman@gmail.com